Solen börjar sakta värma igen men lövsprickningen har ännu inte kommit igång. Äppelträdet ser därför ut som det gjort i flera månader nu. Jag vet att det händer saker inne i knopparna men utanpå syns ingenting. Den här gången inspirerade de kala grenarna och stammarna mig att ta mer konstnärliga trädfoton. Den idén resulterade i att jag ramlade baklänges ner från stenbumlingen som trädet står på. Som tur var landade jag relativt mjukt i skogen istället för på asfalten.
The sun shine is starting to feel warm again but the buds have yet to burst. Hence, the apple tree looks the same as it has done for months. I know that things are happening inside the buds, invisible to me. This time the bare branches and stems inspired me to take more artistic tree photos than usual. This resulted in me falling backwards off the boulder that the apple tree is standing on. Luckily I landed in the relatively soft forest vegetation rather than on the road.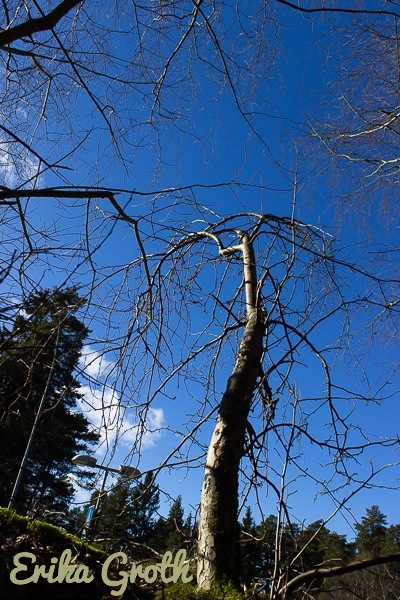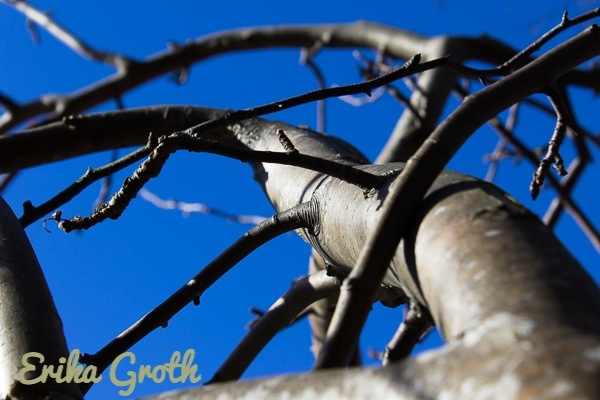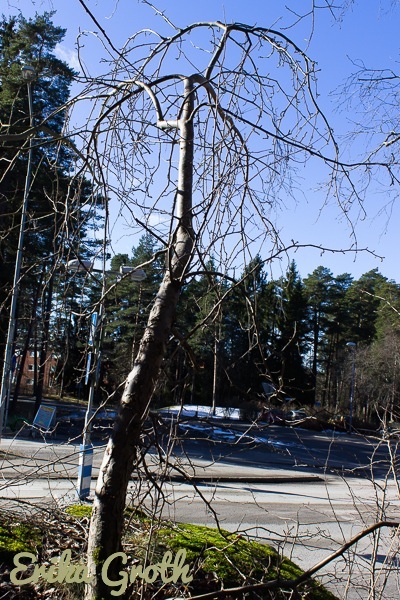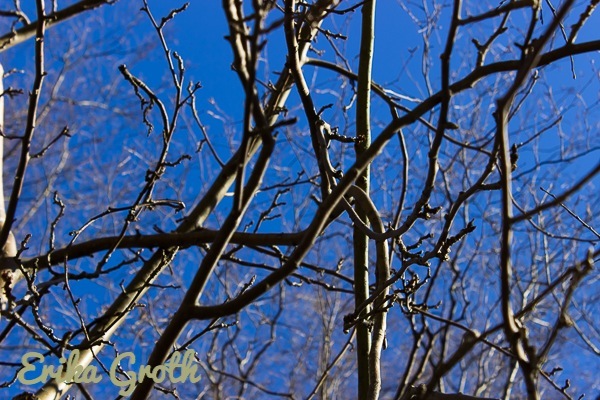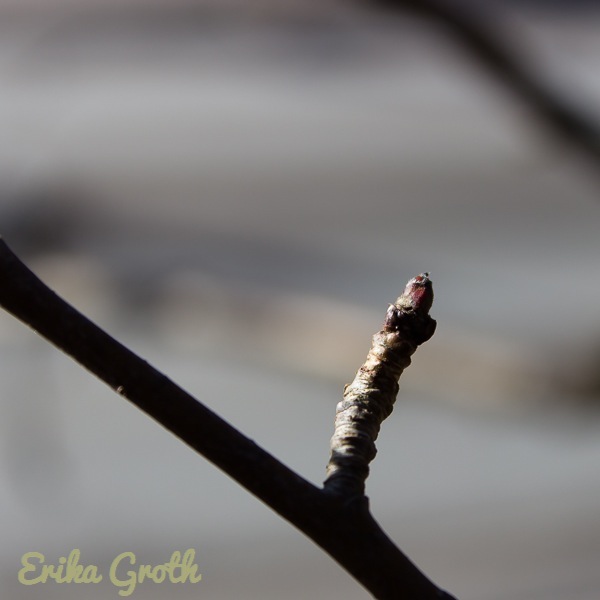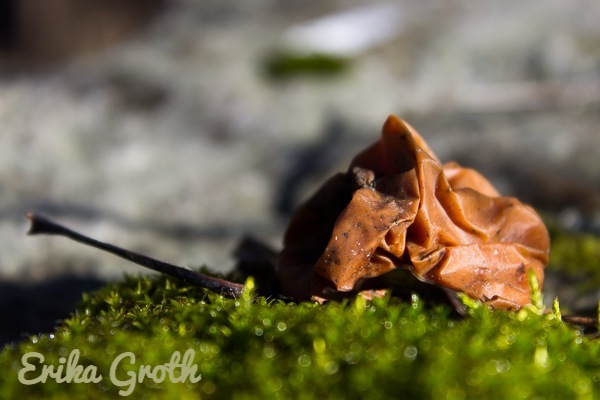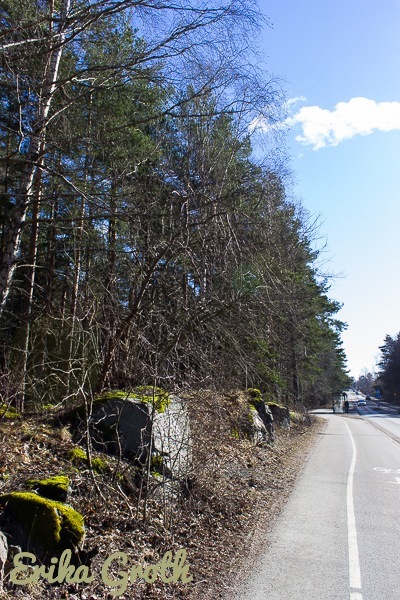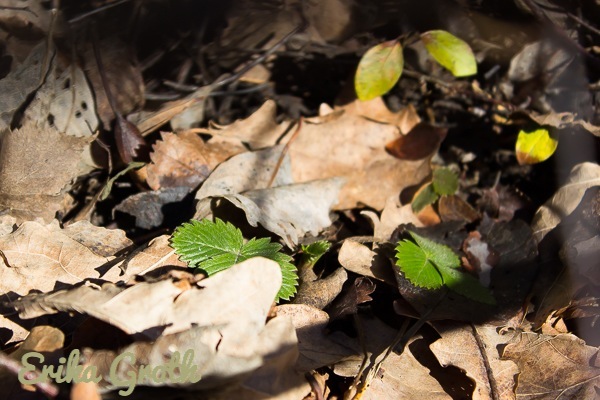 Fotona ovan är tagna 2015-03-05 i Uppsala.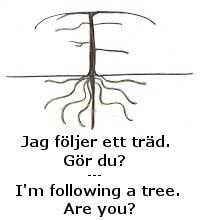 Kolla även in andra trädföljare på Loose and Leafy (internationellt).